Copyright - [Précédente] [Première page] [Suivante] - Home
---
Fiche : [DIV364]

Titre : A. CHERNATA, Three phase inverter for asynchronous motor, September 2002.


Cité dans :[DATA246]

Auteur : Anatoliy CHERNATA


Lien : DIV364.pdf - 1 page, 16 Ko.
Lien : mailto:a5773@g.com.ua
Lien : IR2133.pdf - 10 pages, 189 Ko, IR2133, IR2135, IR2233, IR2235, 3-PHASE BRIDGE DRIVER, Data Sheet No. PD60107-Q


  [1] :  [DIV126]  T. LEQUEU, Librairie des fichiers PDF de composants, octobre 2022.

Keywords : three phase inverter, including IGBT protections).
Site : http://www.cherna-denis.narod.ru - inverters for asynchronous motors.
Infos : inverters only on 220V on IR2133, worked with motors up to 5,5 kW.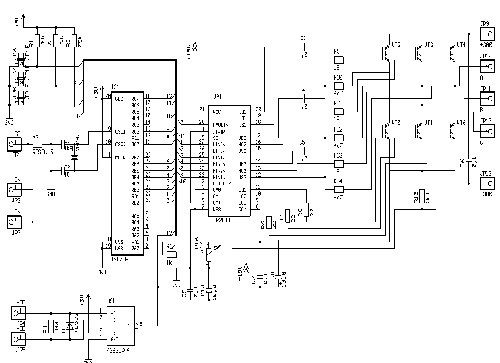 ---
Mise à jour le lundi 10 avril 2023 à 18 h 51 - E-mail : thierry.lequeu@gmail.com
Cette page a été produite par le programme TXT2HTM.EXE, version 10.7.3 du 27 décembre 2018.
Les informations contenues dans cette page sont à usage strict de Thierry LEQUEU et ne doivent être utilisées ou copiées par un tiers.
Powered by www.google.fr, www.e-kart.fr, l'atelier d'Aurélie - Coiffure mixte et barbier, La Boutique Kit Elec Shop and www.lequeu.fr.